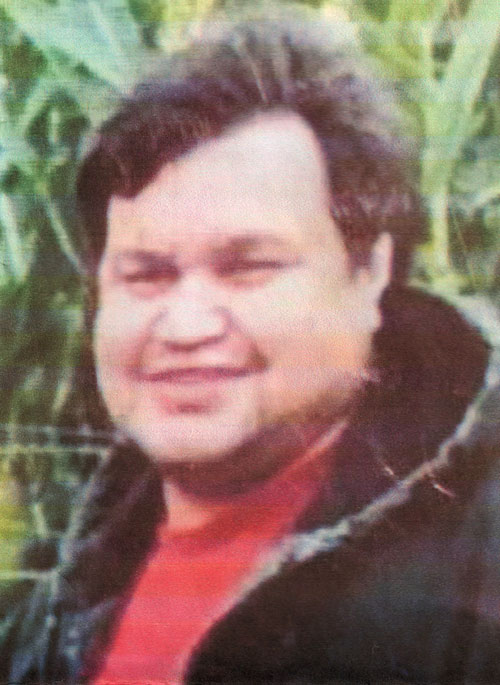 "Tuesdays with Tony"
Tony Bowers was our erstwhile Oregon State Hospital Museum of Mental Health Tuesday Lead Volunteer, one-time Oregon State Hospital patient and a well-liked man.
My every Tuesday afternoon meant the Museum and the museum meant four hours working and talking with Tony. The rapport and acceptance felt mutual. He accepted my hearing loss without judgment or separateness. I accepted the brokenness of his past. We found quiet, unspoken commonalities. When he would proclaim his status as a former patient of OSH he would do so with such frankness and honesty my heard went out to him. It seemed we encouraged each other, lifted each other up through work and deed. I will miss him. But even more so I feel blessed to have met him and worked with him in a ministry that we both loved. We welcomed visitors to a Museum that witnesses OSH's history of seeking to restore mental and emotional health to those who are in need.
Melissa Irving,
OSH Museum Tuesday Volunteer
August 2015