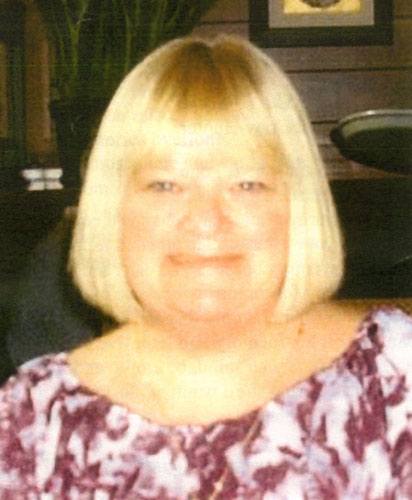 August 20, 1952 – April 17, 2014
In Loving Memory of Christie Gallegos
To The Oregon State Hospital Mental Health Museum,
As a former employee at Oregon State Hospital I want to make a contribution in memory of Christie Gallegos.
Christie and I worked together for thirty years both at Fairview Training Center and at OSH. Christie had many roles during her career, the most current were Treatment Mall Manager in Portland and in Salem, and Program Director for Civil patients at OSH.
Christie had a work ethic that could not be matched. Her dedication to her job was exemplary, as was her dedication to her patients. Christie knew her patients well, she understood their individual needs and how to relate to them. They in turn were her strongest supporters in all situations.  At Christie's sudden passing in May 2014, all patients grieved with the staff that she was no longer among them as friend, teacher, and advocate. Staff depended on Christie for her knowledge of patients, her willingness to step in when there was a need, and especially apprciated her happy, up beat personality.  She contributed greatly to the patient's road to recovery.
Sue Zakes
Retired Program Director, OSH