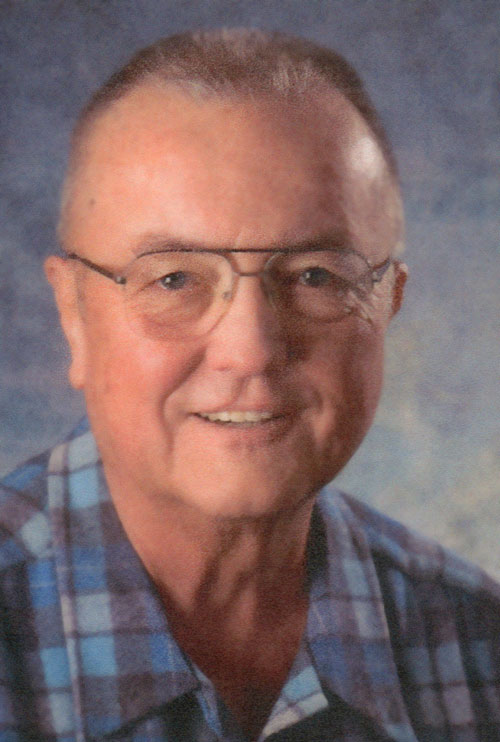 George R. Suckow Jr. M.D.
October 16, 1934 – December 8, 2014
Oregon State Hospital Mental Health Museum:
Dr. George Suckow designed the first Psychiatric Security Program (Forensic) at Oregon State Hospital which opened in 1966 in Salem Oregon.
He directed the program from 1966 until 1973. The unit was made up of a 3 male patients wards, considered high, medium and low security and 1 female unit of combined high, medium and low security patients. Patients were admitted based on "unable to assist" their attorney or the law had determined they were unable to follow the law based on a mental disease or defect. There were also admissions from prisons for patients who could not fit into the general population due to mental health issues and it was felt they would be dangerous to themselves and others.
Thank you,
Joan Suckow